Candy Rayne
Updated
January 30, 2015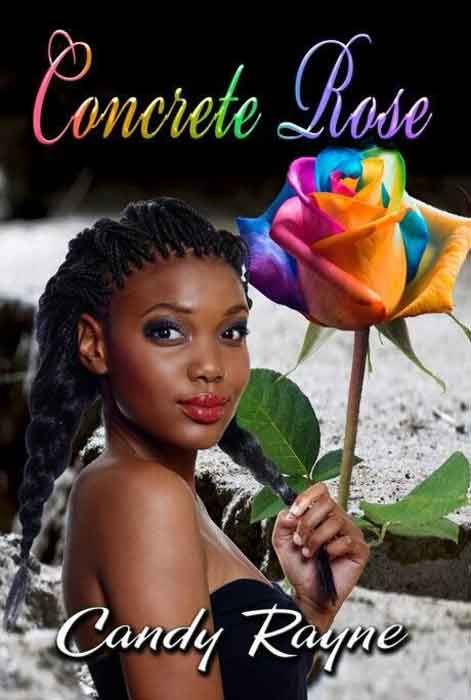 Book Details
Published Date:
June 01, 2013
Returnable:
This item is Returnable
Contact
Email:
This email address is being protected from spambots. You need JavaScript enabled to view it.
Lankenua was a teenage girl who was brought to the United States by her parents along with the boy that she was betrothed to marry. The boy's parents were to give her parents two million dollars upon them marrying, so that Lankenua's parents could expand her mother's business. However, when Lankenua becomes interested in another young man that she meets at her school and while working in the shop her whole world flips upside down. Now Lankenua has some important decisions to make. Will she follow through with tradition and marry the man she is betrothed to marry or will she adapt to her new life in the United States and push the principles and values of her homeland aside?
Editor review
I agree and disagree with this read because even though I believe that love conquers on. I am questioning if young love is really that strong. I felt like I walked through the twilight zone and was reading about the problems that puppy love has, but I was clearly mistaken. It was more of a tale about going after your dreams and following your heart as best you can. It had tales of friendships that were gained and broken. And unique set a character who each in a way had to grow in order to not just get what they want but learn how to come to terms with who they are and how they love.

Blood is thicker than water, in most cases except this one. I was in shock for that one and after that, this book was good. In my opinion, this book just got better and better. The one thing that really threw me was the he said, she said throughout the story. I felt like I was reading a story based on who said what. But if you can get past that then you will see a really unique love story.
User reviews
There are no user reviews for this listing.